To monitor and analyze all legislation and regulations that impact Oklahoma's workforce and ensure businesses have an efficient and effective system to develop their workforce.
Staff Contact:
Emily Crouch
Senior Vice President
Government Affairs
ecrouch@okstatechamber.com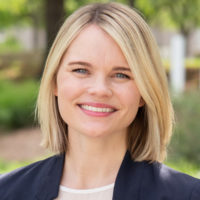 Committee Chair:
Jerome Redmond
President & CEO
American Truck Training, Inc.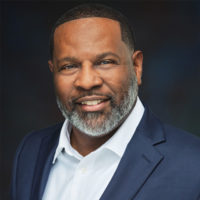 State Chamber members are invited to join one or more of our committees and be a part of helping shape our policy agenda. Using the link below, you can fill out a committee application form.